Breweries in Richmond
Richmond is the perfect place tour breweries. Richmond has a great selection of locally made craft beer. Many Richmond area restaurants have a great selection, sometimes you want to go straight to the source. See how its made, talk with the brewer. Here is a list and map of the breweries in Richmond.
As you already see the selection is vast and the breweries make some of the best beer on the east coast.


Stone Brewing RVA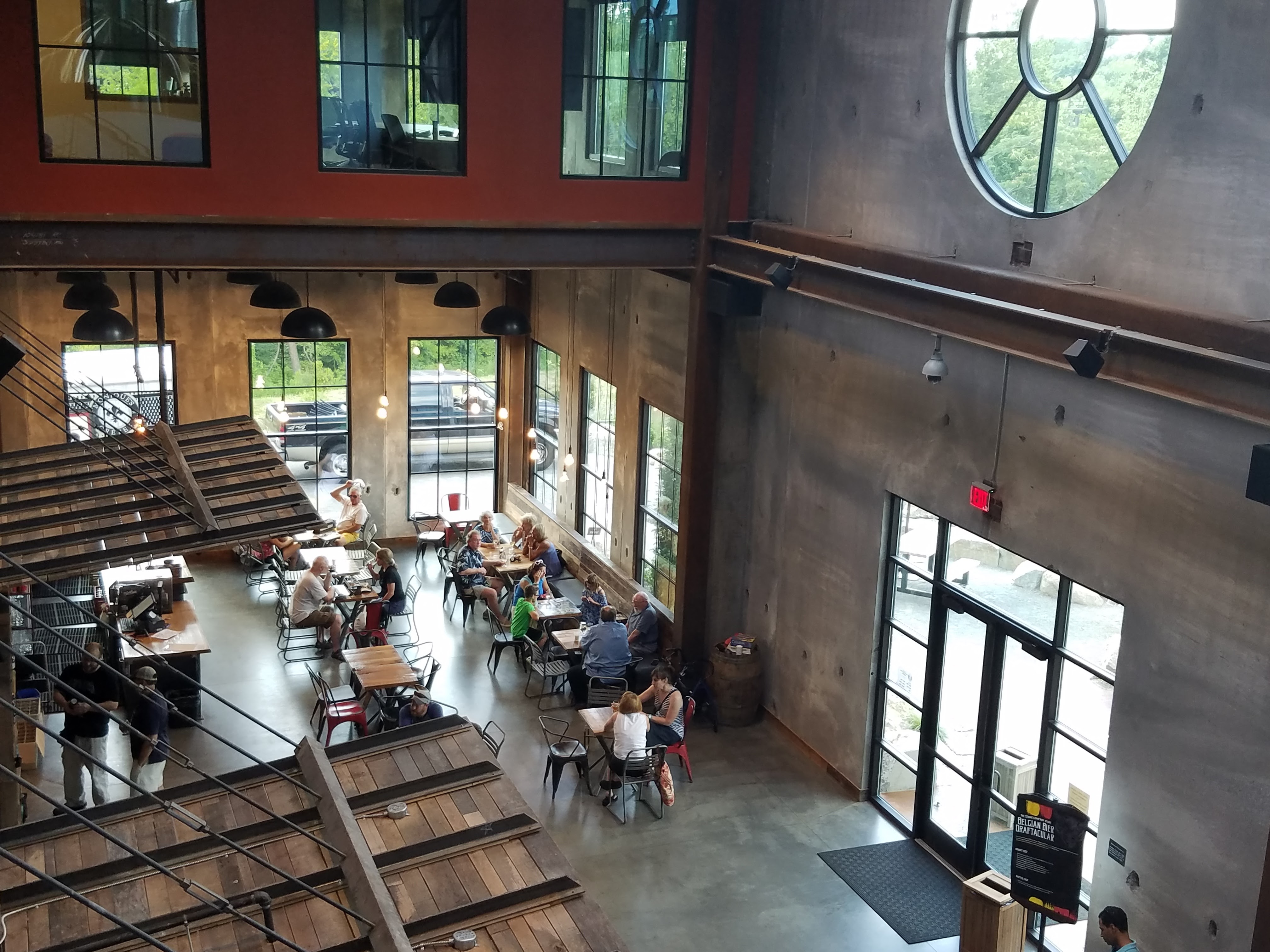 Stone Brewing RVA opened in 2016 east of downtown Richmond within walking distance of Church Hill. A large tasting room along with outdoor seating and brewery tours. Stone offers a wide variety of beers including IPA's and stouts.
Ardent Cradft Ales Richmond VA
Ardent opened in 2016 in Scott's Addition of Richmond. Ardent offers a great selection of IPA's and seasonal / limited edition brews. Ardent offers indoor and outdoor seating and is pet friendly.
The Veil Brewing Richmond VA
Also in Scott's Addition, the Veil offers wide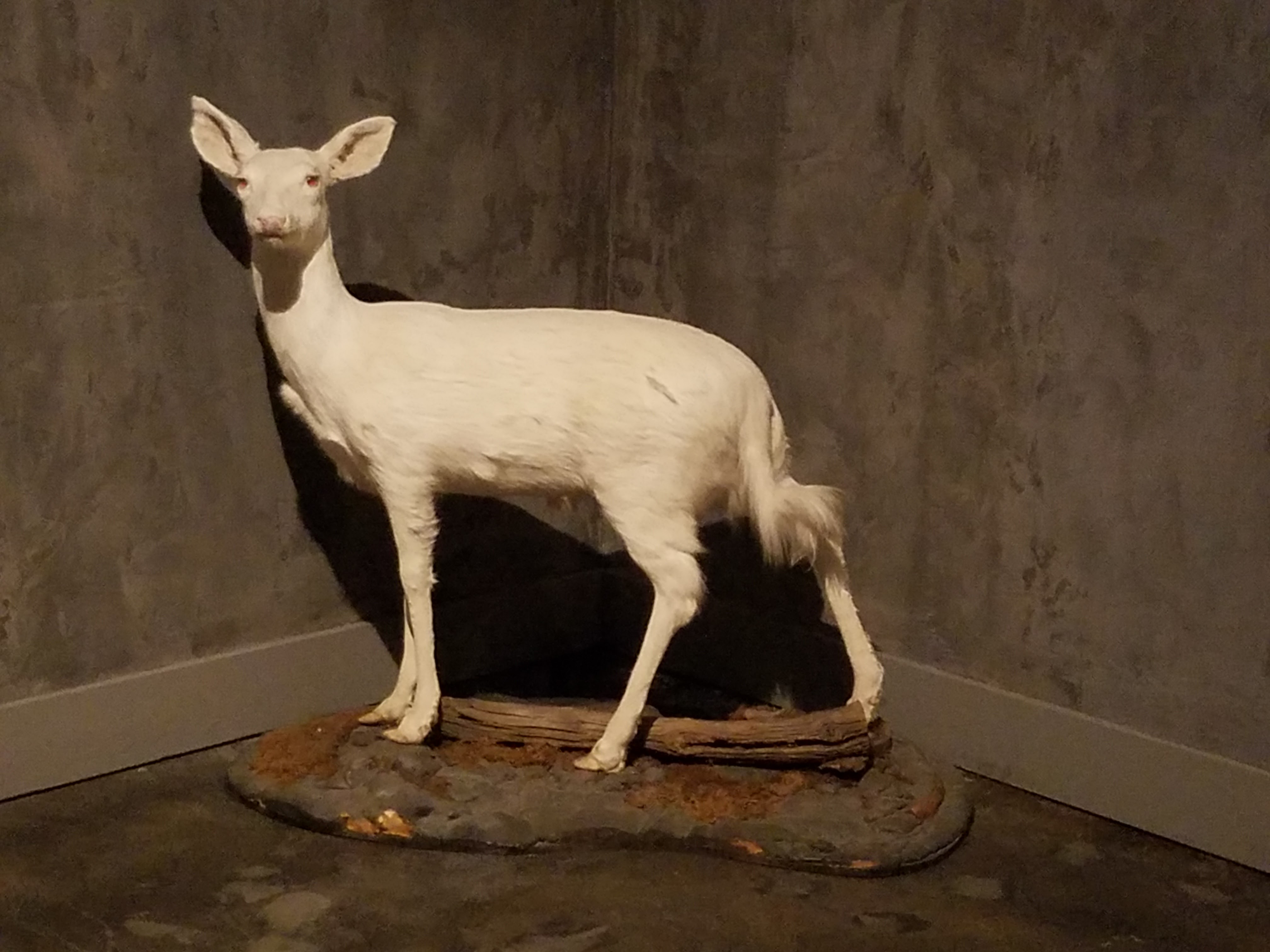 selection of beers.The inside is sparsely decorated with a darker theme with a variety of albino animals.The Veil also has the best names for their beers.such as step dad chaperone.
Hardywood Brewing Richmond VA
Hardywood Brewing is one of the most popular and fastest growing brewery. They host food trucks and various musical groups on the weekend. Due to a good distribution system, Hardywood already has a large following and by the size of its complex you can tell they have a strong following.
Isley Brewing
Isley Brewing is also in Scotts Addition of Richmond. They have a nice location and selection.They have a large comfortable tasting room and a porch for relaxing outside.
Blue Bee Cider
Blue Bee Cider is located in the Manchester section of Richmond. If cider is your flavor, give them a try.
Center of the Universe Brewing Company

Center of the Universe Brewing Company is located in Ashland and is very popular. They offer a great selection of beers. Also having good distribution, you can find their beers at the Baseball park and Kings Dominion.
Lickinghole Creek Craft Brewery

Lickinghole Creek Craft Brewery is located in Goochland County. They have a great wheat beer and a good selection.

Triple Crossing Brewing Company
Triple Crossing Brewing Company located downtown Richmond. The name is from its unique location where three Class 1 railroad tracks cross. Triple Cross is expanding to Fulton Street.

Strangeways Brewing
Strangeways Brewing is know for unusual mixtures to their beer. Located on Dabney road not too far away from Scotts Addition they have a great selection of different types of beer.
The Answer Brewpub
Large selection of regional and international beers in combination with locally made beer. They excell at many types of beer, their stouts are some of the best in the area. Also try their resturant Mekong.
Busky Cider
Semi-sweet and dry ciders made in Scotts addition. Good selection and a great place to visit.
Caslteburg Brewery and Taphouse
Classically made beer in made in a two barrel system. Great beer and a little more quiet location.
Final Gravity
Servig the norhtside, Final Gravity offeers its own high quaity beers and everythng you need to home brew.
Garden Grove
Located in Carytown, this ocally brewery has a great selection of beer and different events each night. Good place for music and its not uncommon to find families taking a break while shopping during the day.
Kindred Spirit Brewing
Located in a strip mall in Goochland, this brewery has good space and atmosphere. Great beer and music.
Legands Brewing Co
In business since 1993, with one of the best views of the James River, Legands has been a beer staple of Richmond. Great foor with a germain flair.
Rusty Beaver Brewery
Located in Caroline County, Rusty Beaver is a 40 minute drive north of Richmond. Its a locals paradise with a good mix of beer. Some of the lucky patrons get to hep in teh August hop harvest on 29 acre farm.
Vassen Brewery
Vassen is open in Scott's Addition in the old Handy Craft building. Is has a large industrial feel with some interesting beers to try. Some off street parking and plenty of on street as well.
Restaurants with Beer
If hanging at a brewery is not your thing, then try one of the many restaurants, pubs, bars, or clubs in Richmond. There are many to choose from including some of the best in the country. Capitol Ale House has 3 locations. The HOF Garden in the hofheimer Building is a great roof top bar in Scotts Addition. Jack Browns Burger & Beer is located on Grove Ave near Libby and is a great place to hangout.