Pet Friendly homes in Richmond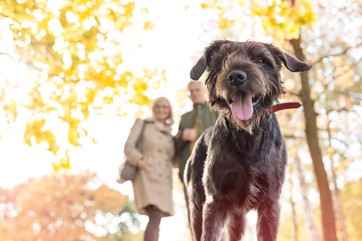 Richmond is a pet friendly town! There are dog parks, stores that allow dogs, and even pet friendly restaurants.
Pets are now part of the family and having a pet friendly home is important. Several factors go into making a home pet friendly, one fo the most important items is a fenced in yard. When you Richmond dog wants to play the back yard is an important place to for them. Playing in the back yard is fast and easy way for your pet to have some fun and work out some energy. However when your back yard isn't enough, Richmond has some great Dog Parks!
Richmond Dog Parks

There are many great dog parks in Richmond and the best part is how spread out they are. So pick one that is close to you. It is also fun sometimes to switch it up and go to a different one to meet new people and see different dogs. Some of the parks are shaded which is nice on hot days. To make sure everyone has the best time, make sure to read and follow the rules at the dog park. Most fo the parks are run by non-profits so do your part and clean up after your dog and fill any holes they dig.
Pet friendly homes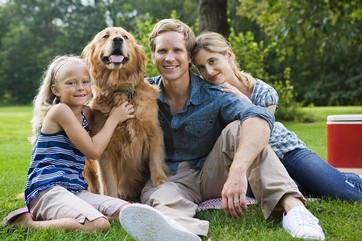 Having a pet friendly home means more that just a fenced in back yard. It means living in a area where you are close to a park or has an area with good walking trails, stores where you can get supplies, and access to quality veterinarian.
You also want to make sure the home is equipped for the safety and enjoyment fo your pet. A pet who has space to play will be a happy pet.
Pet Friendly Dining

Many Richmond Restaurants have open air areas where they allow pets to join the owners. Some even go as far as have special items on the menu for the pet or give out dog treats. Many owners like to take a break and enjoy time with their pet while out walking or shopping. Before you assume, check with an employee to make sure you can bring your pet to the outside dinning area.
Contact us New Home Richmond Team for more information and to find a pet friendly home for you and your family.