Hanover County is a great place to live! Hanover is just a few minutes north of Richmond and has a great deal to offer such as space for farms and horses, shopping, historic towns like Ashland and so much more.
Located close to Richmond, Hanover County is home to several businesses and entertainment options. Hanover County is the home of the Meadow Event Park which events include the Virginia State Fair.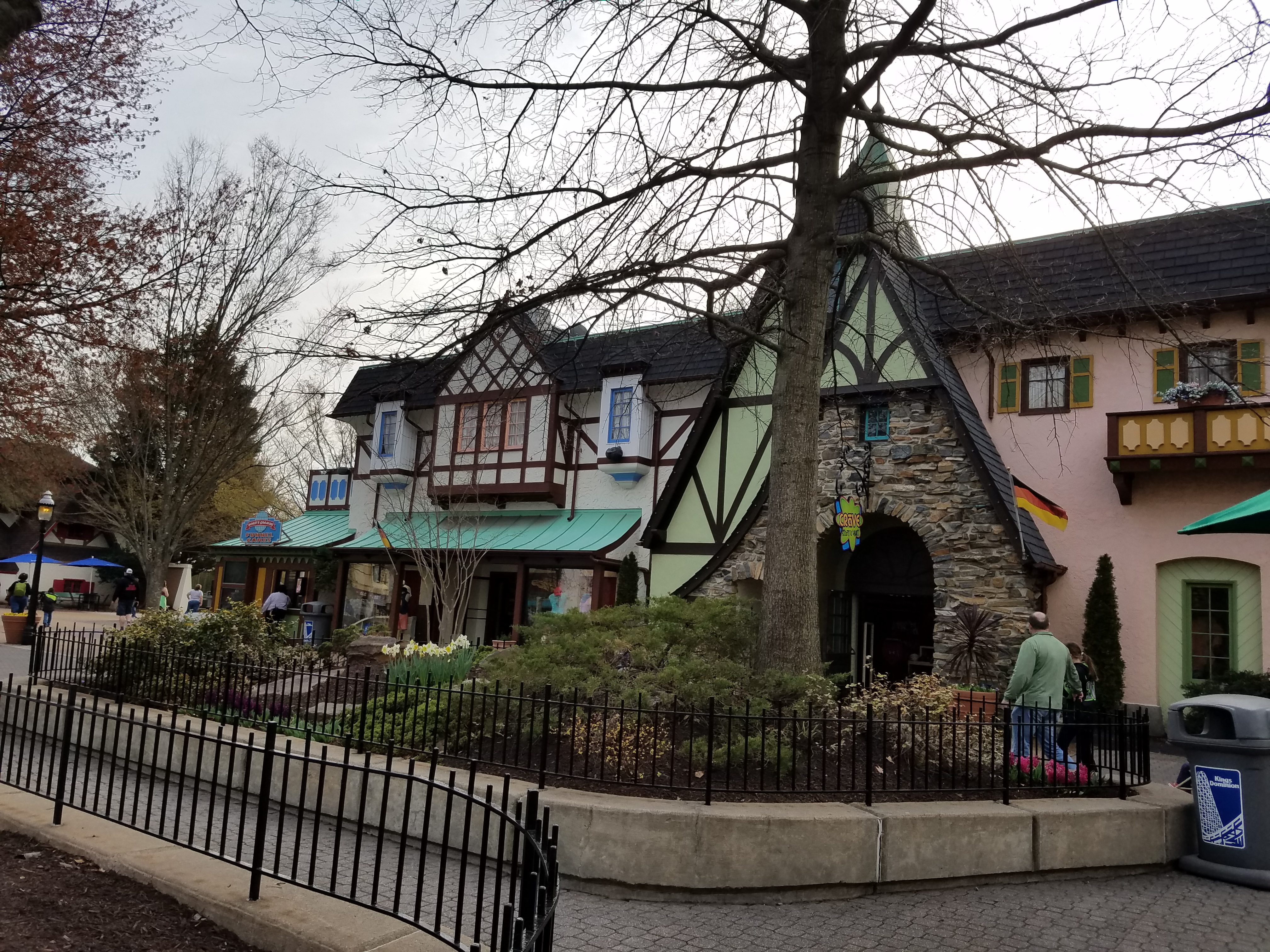 Kings Dominion is 395 acres theme park in Hanover County. Kings Dominion is known for its Roller Coasters and thrill rides.