Why Get Pre-Approved to buy a home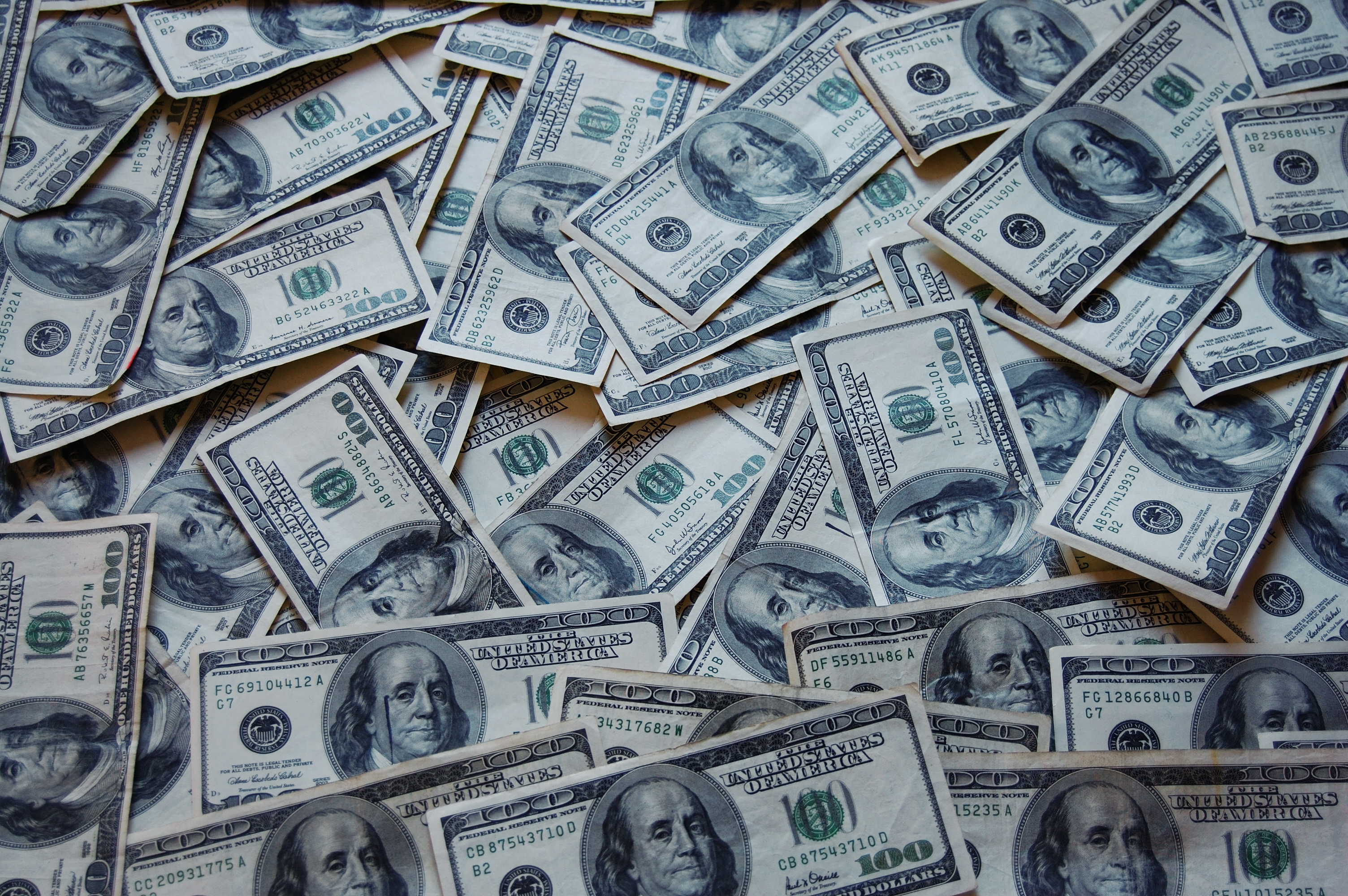 The real estate market goes through cycles, sometimes its a sellers market, sometimes it a buyers market. Currently, it is a strong sellers market. Some homes are put up for sale and get multiple offers the same day. The more desireable the home, the more activity the home receives.
As a buyer, when you are competing for the purchase of a home you need to look for advantages. Often times homes are not sold to the highest bidder, they are sold to the best offer. There are many, many other good reasons.
How do you make your offer more attractive?
To make your offer look better then the others, you have to include a pre-approval or a proof of funds from a lender. Without one of these, most sellers will not even consider your offer. So a pre-approval or proof of funds needs to be submitted with the offer.
Other ways to make your offer look better.
Other ways to make your offer more attractive include lowering the road blocks to the contract. Can include things such as type of loan or home inspection. A conventional loan looks better then a VA loan due to the requirements. We always recommend you get a home inspection. However you can offer the inspection for buyer information only. A large escrow deposit will show the seller you are serious. Another route is to write a letter telling your story and why you want their home.
There are many ways to win, each has its advantages and disadvantages. The best course of action is to talk it over with your agent. I will recommend the best action to take to make sure you get the home.
What happens if my offer is not selected?


We have options, we can allow the seller to hold our offer as a backup or just move on to another home. It can be a little nerve racking.
Just keep in mind, its always best to be pre-approved to buy a home before you start to shop.